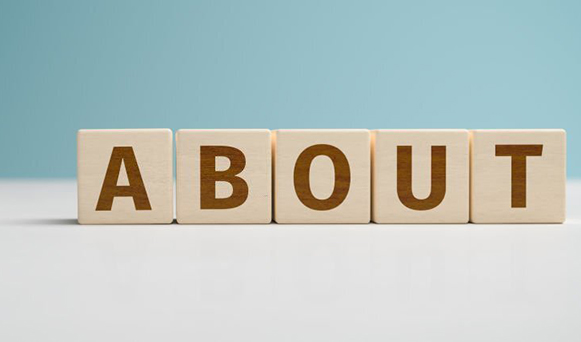 Zentech LLC is a leading wholesaler and distributor of a wide range of products in the US with national reach, including warehouses throughout the United States. We service our partners' retail business every day with over 10k units on hand at any given time for fast delivery! Whether you need something small or large. The team here has got your back (and front).
Our dedication to excellence sets us apart as well: we offer unparalleled customer support along fulfill all requirements no matter how big they might be.
When you need a product from one country but have an international customer base, our Express Pick service can get the item for them at competitive rates.
We carry leading and innovative products from around US giving us unparalleled choice so that your customers are well-satisfied with their purchase while also being able to find what they want in under 60 minutes! Our next-day delivery option is another unique feature of ours – it takes just two clicks on this website before any order leaves our warehouse doors or notifying us if there may be something wrong during shipping process which ensures efficiency throughout entire transaction cycle.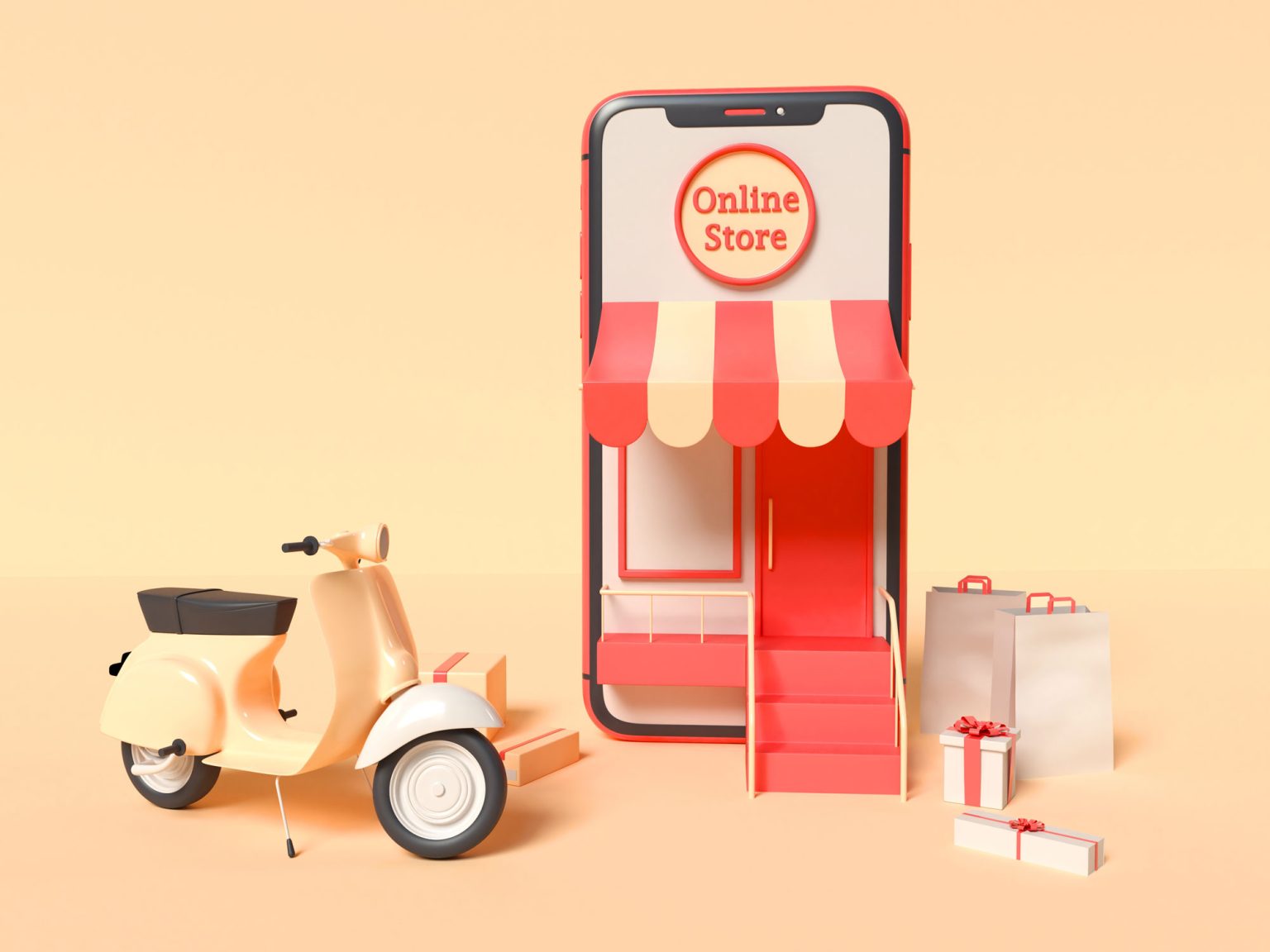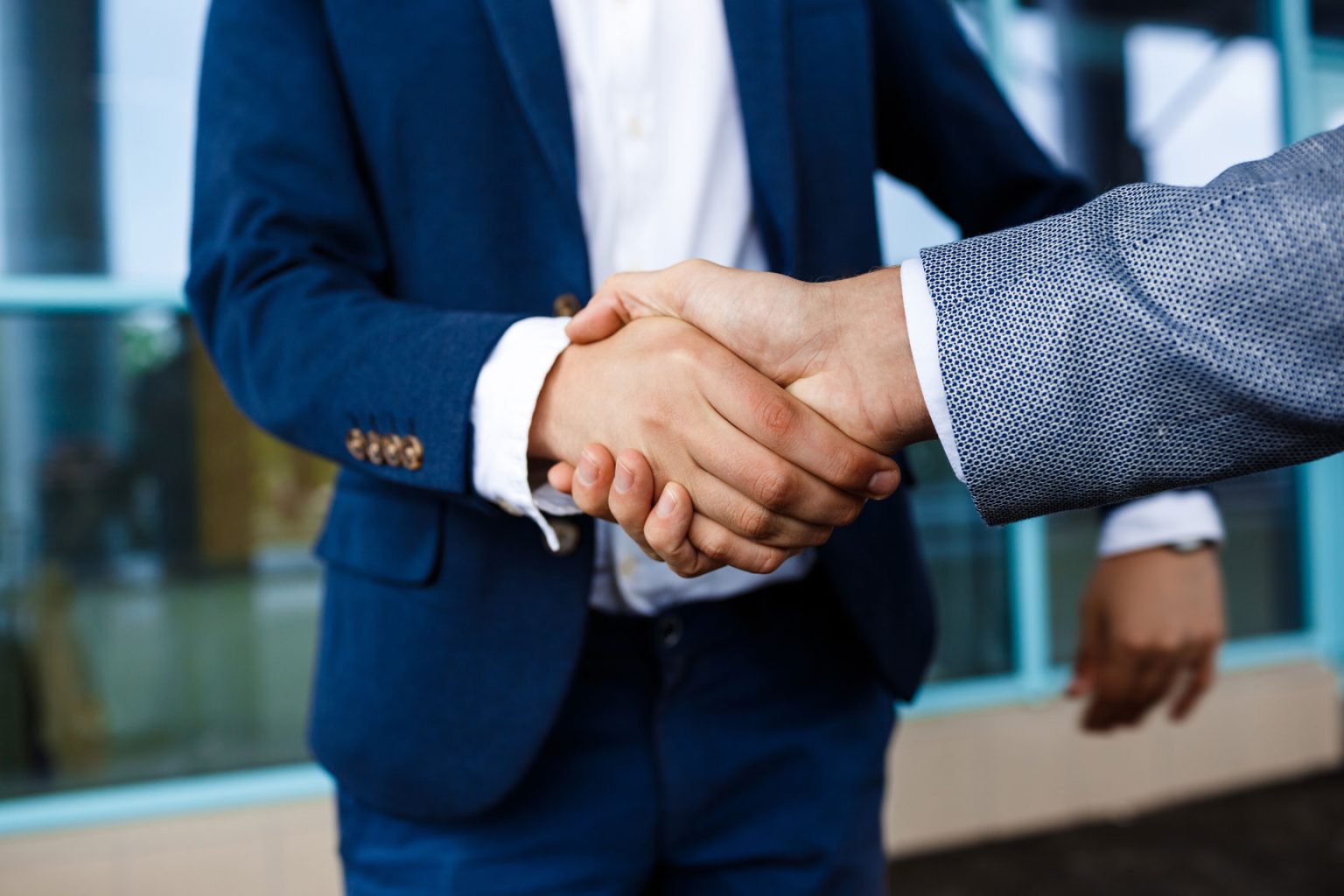 At our company, we've got you covered. No matter what your needs are or how big they get – from Field Sales customer relationship managers who can provide market insight and product knowledge to Office Support staff dedicated entirely toward helping customers meet their day-to-day goals; there's a team for everything at this office!
Contact: +1 786 673 6021
Email: sales@zentech.com
We're always on the lookout for people that excel to join our growing team of VIPs (Vitally Important People).
If you're looking for your next challenge, contact our HR team for opportunities in your area;
Email: sales@zentechdistribution.com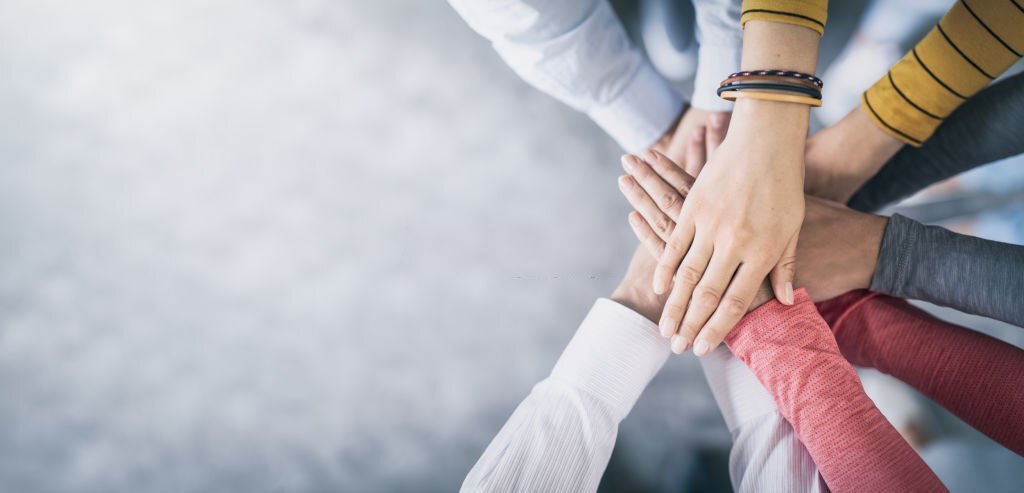 Get answers to all your questions you might have.
We will answer any questions you may have about our online sales right here.
Monday to Friday from 09:00 to 21:00 UTC +2
Do you have questions about how we can help your company? Send us an email and we'll get in touch shortly.