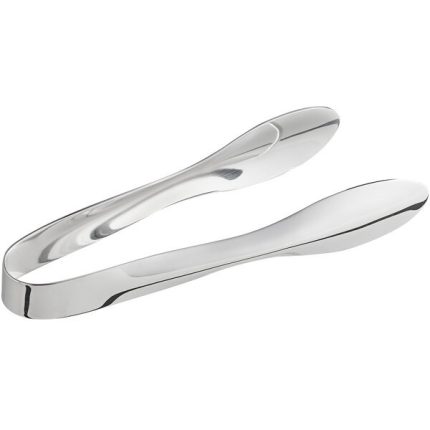 Complete your buffet lines with classic, functional serving utensils by choosing the Acopa 9″ 18/8 stainless steel tongs with smooth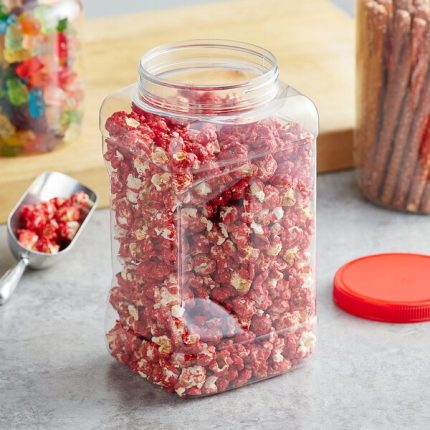 Perfect for packaging and storage, this 1-gallon square PET plastic jar takes the bulk out of wholesale purchases. Continue to
Serve your signature menu items in style with this Acopa 10″ glossy black square stoneware plate. Perfect for serving sides,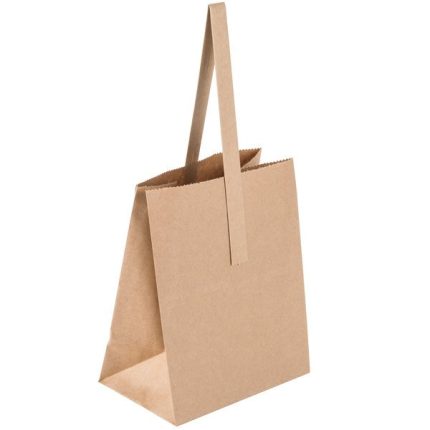 Whether you run a supermarket, market stand, or roadside produce stand, this paper produce bag is the perfect way to
TESTIMONIALS
WHAT OUR CUSTOMERS SAY

It was a great experience shopping with Zentech Distribution. They have a great cooperative staff. I am very satisfied with Zentech Distribution

I was very hesitant to shop online but when I shop from Zentech Distribution it was such an overwhelming experience. Now I regularly shop from Zentech Distribution and it is such an amazing experience

I have shopped from various online stores but the experience with Zentech Distribution was great. Their live chat option guides the customers very well. As they guide me very well about my product which I buy from Zentech Distribution

Thank you Zentech Distribution for providing such an amazing platform for online shopping. It was the best experience shopping with Zentech Distribution.
Shopping For All Seasons And Reasons
ZENTECH LLC
At Zentech LLC our purpose is simple to live and deliver WOW. A few years ago, we began as a small online retailer of daily household items. Today, we still sell house hold items as well as garments, sports accessories, and more. That ''more'' is providing the very best customer service, customer experience, and company culture. We aim to inspire the world by showing it's possible to simultaneously deliver happiness to customers, employees, vendors, shareholders, and the community in a long-term, sustainable way.
312 W 2ND ST UNIT #A1157 CASPER , WY 82601, USA
Mon – Thurs: 9am-10pm, Friday: 9am-9pm,
Saturday / Sunday: 9am-2pm